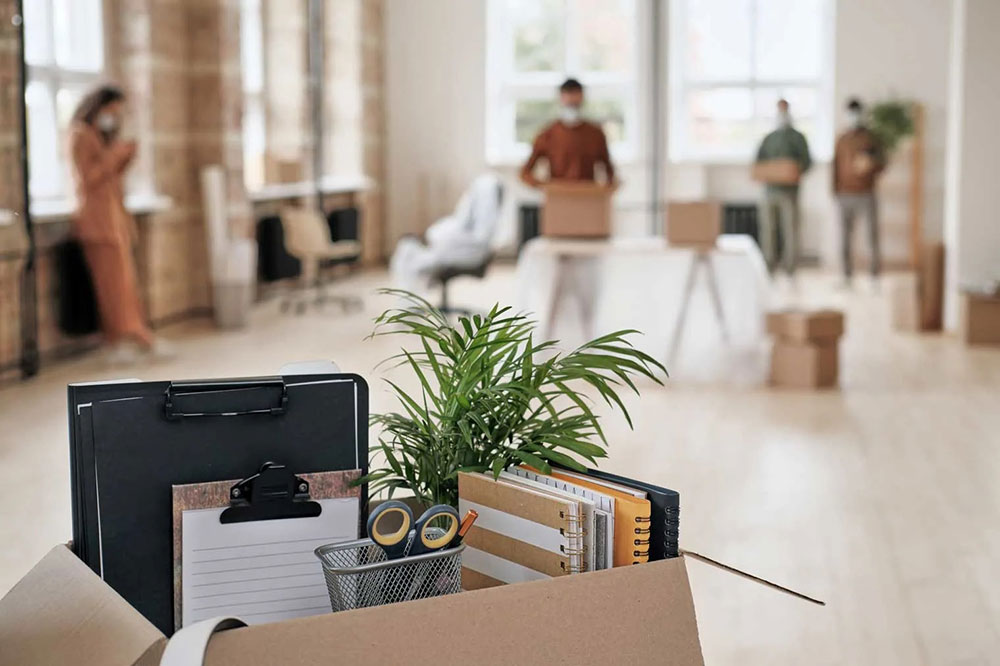 When it comes to the matter of renovating your old house and transforming it into a new one, you are bound to face millions of dilemmas regarding your choices. Obviously, that is quite expected, especially when you have plenty of things to do but your budget is not enormous.
On contrary, you are wishing to create something new out of the old by keeping the changes cost effective and within your presumed budget. But how? Renovation means a huge expenditure but you aren't financially ready to spend some hundred thousand behind it.
This is why utilizing some creative ideas will definitely give a new look to your home. Renovation doesn't mean to change the structure of the entire house. Even if you repaint the wall, you are renovating them. It's like introducing some healthy changes in the house structure.
Now, let's have a look at some of the house renovation ideas in Malaysia that will make your home look a better living space and will also be within your estimated costs!
Make the kitchen more efficient not spacious
Most of the renovation is usually done in the kitchens where every time, you need more space for adding more cutleries or including a wine rack. This is why kitchens should be more efficient in functioning and not spacious. You can transform your cabinets into the pull out drawers occupying the entire column.
Transform your unused attic into a pillow room
Use the unused attic room into a more comfortable space. Use the pillows and the mattresses to transform the blank room into a sleepover bunker.
Create an under-stair library
Use the under-stair space to create a library. Arrange the books into the shelves under each stair. This will save you cost and also space. A compact library is definitely something worth your cleverness.
Use the space under the stairs for a bed makeshift
For creating a more secluded bedding area, use the space under the stair and transform it into a small mounted bedding. You can also use a small dim light to cast a yellowish hue in the area.
Transform your living room into a pit
Pits are quite conventional in gardens. Why don't you create one such pit in your living area only? Use the dent area below the normal room level and create a surrounding sitting area with a small stair to come down.
Instead of a flat bathroom island, go for a curvy one
Well, this one is for the bathroom where you can enjoy the shower by lying down comfortably or the curved island.
Don't dedicate an entire room for your storage
Use the storage room for some other work also. Create a compartmental platform where you will store the things underneath the platform and use the area for some other work.
Use a glass partition to have a natural view
If your kitchen or living area is facing your natural view, instead of building a brick wall, use the transparent glass shutter doors to have a nice view of the outside.
JT Plaster Ceiling is the leading providers and specialists of plaster ceiling, office partition, office renovation and house renovation in Malaysia and neighboring regions. If you are looking for house renovation and partitioning services with a difference, they are the best people to partner with and you will always appreciate what we have to offer you. Contact JT Ceiling for your house renovation services.